A quick look at the early USFA guns built from Uberti parts.
Back of the hammer with a small screw on the top of the hammer.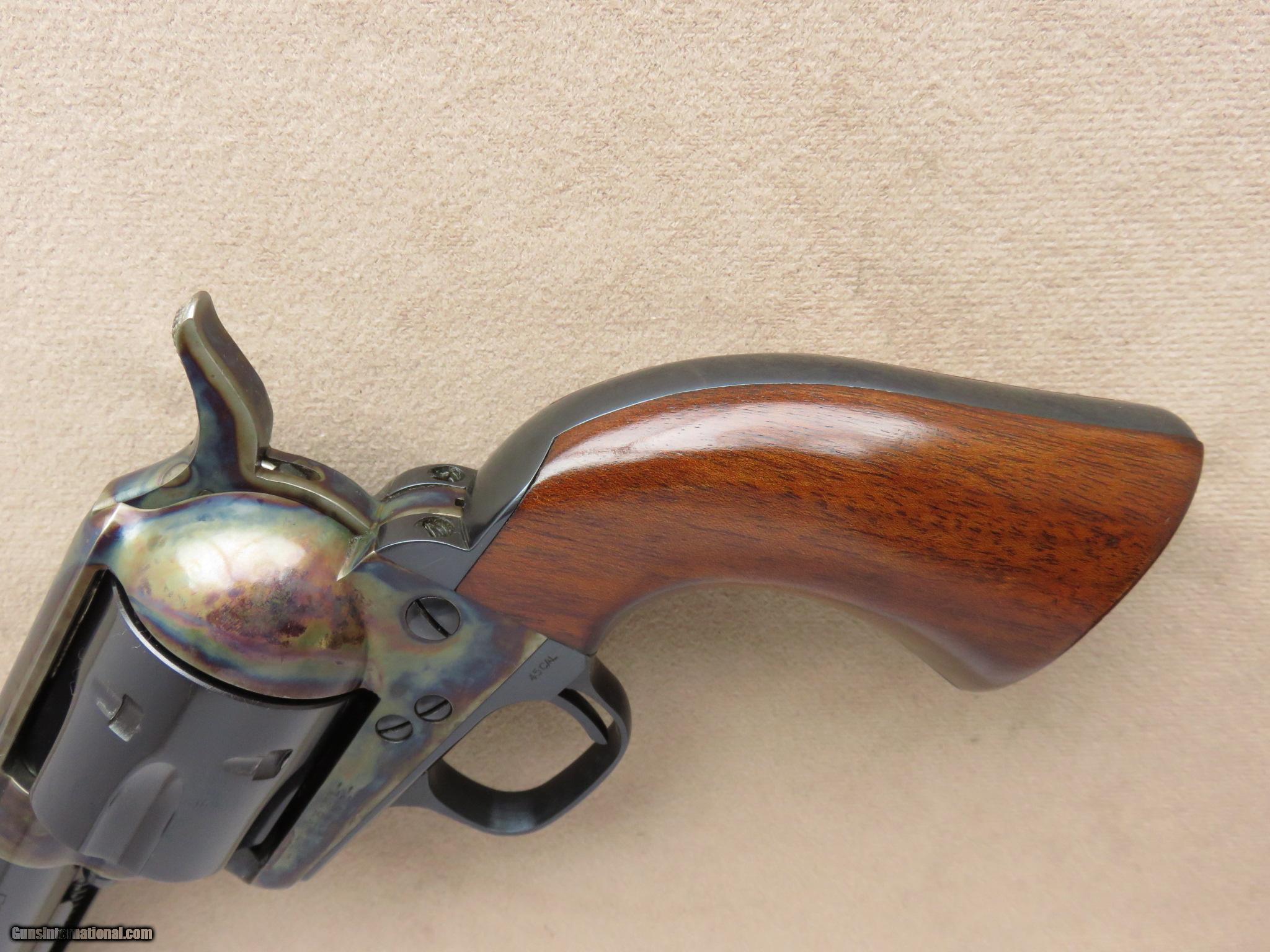 this is what a later gun will look like under the hammer
and the extra milling done on the earlier guns under the hammer for the hammer safety.
And the hammer that fits the early additional milling on the Ubert/USPFA frames.
These USPFA gun will typically have a P stamped above their Serial number on the frame.